2018-2019
___________________________________
After a decade and a half, Porterhouse and the boys are taking some time off. The band's music continues to sell world-wide in digital format (Spotify, I-Tunes, etc).
The Brotherhood Horns are playing all over the place...The Hollywood Bowl, Vegas, The Blues Cruise, and major festivals. Various members are performing with Roy Gaines, Kenny Cetera's Chicago Experience and other stellar touring acts. Mike Barry is playing bass with the traveling bluesman, Bernie Pearl. Mitch is playing the skins with several bands...jazz, funk, boogie, and country swing.
"I'd like to personally thank all the great players in the band, and you, the wonderful supporters of our live shows for all these years. I've always wanted to be that old guy on a street corner playing blues on his guitar or keyboards for spare change. The transition is already in the works and I'm working hard to make it happen. I love ya'll...."
Sincerely,
PHouse
_______________________________________________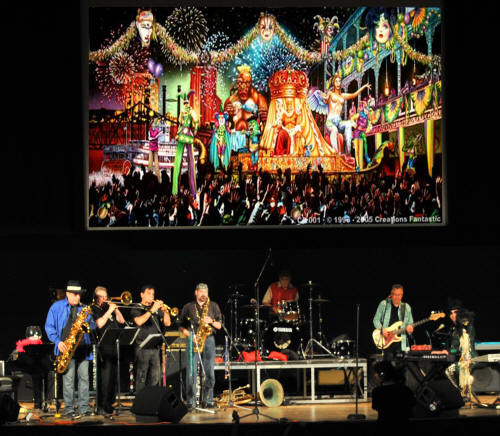 For 16 years, Porterhouse Bob and his band has been thrilling west coast audiences with their exciting New Orleans funk and swamp boogie sound and live show featuring Porterhouse Bob on keyboards and vocals, backed by the Brotherhood Horns. This is high octane in-your-face funkified ten-tons-of-fun dance music.
The band has appeared at concerts throughout California, Nevada and Utah and has produced 5 CDs on the Big Mojo Records indie label. They have been featured with Gene Simmons on the A&E TV show "Family Jewels".
The band features: Porterhouse Bob-keys/vocals, Mitch Montrose-drums, Mike Barry-bass/vocal, Don Roberts-baritone sax, Ken Tussing-trombone, Stan Martin and George Pandis-trumpet, Dan Heffernan-tenor sax, tuba, piccolo, clarinet.
Band members have performed with Ray Charles, Elvis Presley, Elton John, Brian Setzer, Christopher Cross, Loggins and Messina, Roy Gaines and many more...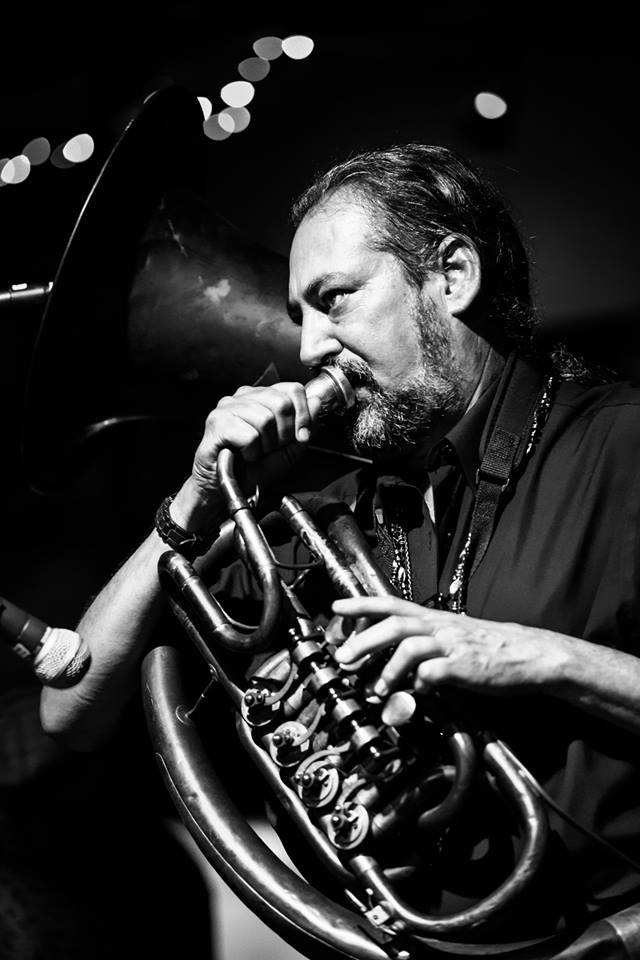 Photography: Noel Ulriksen - Noel Ulriksen Photography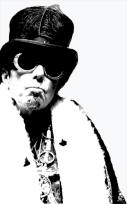 Boogie all night!
CONTACT INFO: bigmojorecords@aim.com
tel: 310 415-1463